How Do I Know It's Time for Orthopedic Surgery?
Orthopaedic condition's or injuries cause many people to leave back their hobbies or hamper their active lifestyle. Many believe that they may not recapitulate their hobby, sport or dynamic living once the orthopaedic condition grasps them. But this is not true as orthopaedic conditions & disorder can be treated by Orthopedic surgery.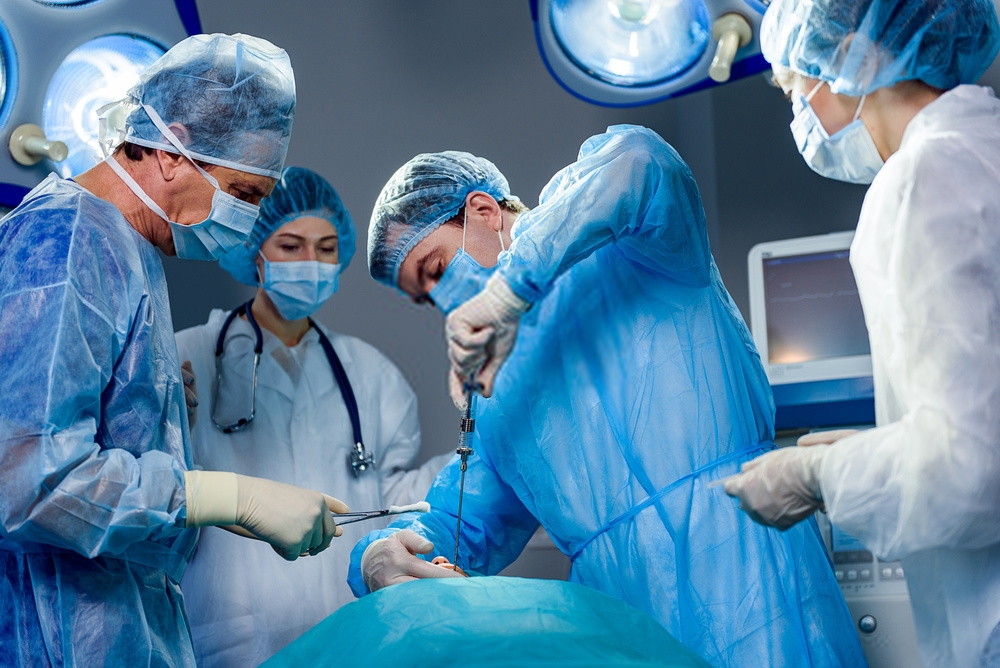 Orthopaedic surgery benefits several people with a debilitating trauma or condition to rejoin to their vibrant lifestyles every year.
Operation concerning the musculoskeletal system to treat pain signs or limited movement can be recognised as orthopaedic surgery.
Surgery may mean a complete spectrum of the procedure right from the relatively modest repair or extraction of torn ligaments from joints via arthroscopy or major complicated procedures like minimally invasive joint replacement surgery.
Yet countless people experiencing degenerative joint disorder or severe orthopaedic impairments are reluctant or aren't informed of the advantages of orthopaedic surgery. With the advancement in surgical procedures, numerous patients can undergo orthopaedic surgery and that too, with less recovery time post-surgery. Some surgeries may even not require hospital stay & the patient can return home the very same day.
You can think about undergoing orthopaedic surgery if you have tried all traditional & home remedies, therapies or lifestyle change, but you still observe symptoms such as –
Pain that hinders you from sleeping
Difficulty with the actions of daily life
Prolonged pain with movement
Limited versatility
Grinding sensation in joints
Persistence of bone & joint pain
Diminished lifestyle due to the incapability of doing tasks you enjoy.
Orthopaedic surgery can strive a secure & lasting solution to the bone and joint ailments and is an incomparably superior choice to continuing with pain. Waiting way too long before attempting an ultimate surgical operation in unusual circumstances can cause the condition to worsen.
It's advised not to live with a minor but persistent orthopaedic condition which doesn't show sign of improvement. The first thing to do in such case is to consult your orthopaedic doctor & get a thorough diagnosis of the condition. Only an orthopaedic physician can help you with an accurate diagnosis of your condition & provide you with available treatment options.