Top 5 Benefits of Staying Active
Staying active paves the road to good health, well-being & peace at all ages. Physically active kids, who spend more time playing outdoor or one who engage themselves in sports, not only benefits in a healthy body but also confidence-building & higher performance in school. Staying active becomes significant as you start ageing, to maintain overall health. Staying inactive can cause a person to become overweight & hence, other problems related to obesity may arise hampering your lifestyle.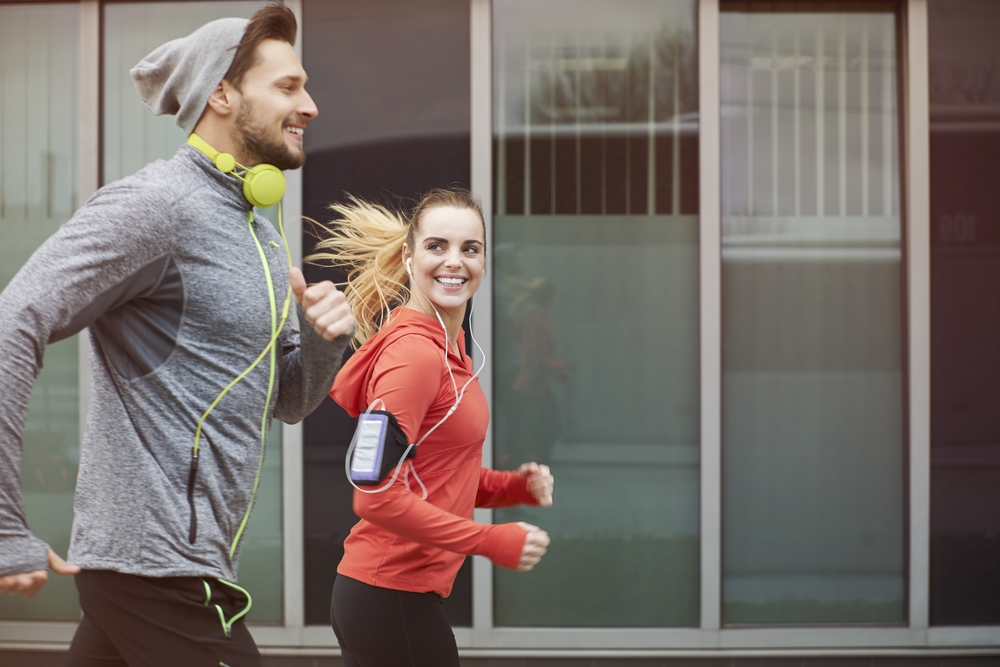 Here is the list of top 5 benefits when you stay active at any age of life
Weight Control – Being obese and overweight hamper daily activities and a person is at higher risk of falling prey to disorder or conditions like diabetes, high BP, heart diseases and more. Staying active helps you control your weight indirectly, saving you from the series of health problems.
Maintaining Bone & Joint Health – Performing a weight bearing exercise or activity benefits in developing healthy bones in young people, while helps sustain bone mass in older people. Strong and healthy bones aid in staying self-sufficient and active in older age.
Control Chronic Health Problems – Active people generally have an increased level of good cholesterol & decreased level of bad cholesterol, which supports them in maintaining a good condition of the cardiovascular system. Daily activity also benefits in controlling varied chronic diseases like diabetes & arthritis.
Improved Stamina & Mood – A study has proved that mild daily exercising or indulging in low-intensity exercise for a few minutes has helped people to increase their energy level at least upto 20% and simultaneously decrease fatigue level upto 65%. Additionally energetic, dynamic activity stimulates the release of chemicals from the brain responsible for good mood & relaxation
Better Sleep: Numerous people today suffer from insomnia. Studies show that performing approx 2 hrs of average to strenuous activity every week can be an efficient solution to sleeplessness.
Although being active is the best way to maintain overall health, it is still suggested to ask your doctor for relevant guidance. The intervention of doctor may require only if you have some medical conditions or haven't been active for an extended period.